Abacus Time Recording is designed so that it can be adapted to the needs of every company - from the single module to the complete solution. Employees have various entry options at their disposal, all of which are interconnected. Employee master data must only be entered once. All information is available from anywhere in real-time. Thanks to the complete integration into the Abacus ERP software, wages and bonuses can be paid directly via Abacus Payroll.
The high degree of flexibility and the guarantee of GAV and legally compliant entry and calculation of working hours provides both legal and administrative assurance for Human Resources. Mandatory work breaks can be deducted automatically based on individual break regulations. GAV and company-specific requirements such as supplements for night, holiday and weekend work are mapped in the Abacus software.
You can individually define who has access to which data. Supervisors can check working times and absences at any time and correct them directly if necessary.
The use of the personnel planning system reduces the time expenditure for all parties. The legal regulations regarding overtime and break regulations will already be considered during planning. This means that personnel resources are managed efficiently and you and the employees have an overview of planned working hours and absences at all times.
Your benefits
With the software, you can customise your time recording processes to meet your individual needs. Abacus Time Recording also offers you the following advantages:
Efficient
Save time and money - no multiple entries, no interfaces.
Mobile
Time and location-independent recording of working hours, absences and more
Direct
Working time, flexitime and overtime are available in real time.
Time Recording at a glance
Planning, entry, calculation, evaluation and processing form the central process steps of Abacus Time Recording. Abacus Time Recording also offers the following integrated products: Personnel resource planning (AbaPlan), smartphone app (AbaClik), the iPad terminal (AbaClock), the beacon system (AbaPoint) and the employee portal (MyAbacus). All functions at a glance are below:
Planning
Personnel resource planning
Shift/Service plans
Absence management
Daily and weekly working time models by canton
Entry
Arrival/leaving times
Expenses/travel costs
Holidays/absences
Document release portal
Multiple entry variants possible
Calculation
Break regulations
Flex and overtime
Supplements for night, holiday and weekend work
SECO and GAV compliant
Evaluation
Attendance statistics
Work times and holiday plans
Absence statistics
Real-time data available on the dashboard and on the smartphone
Processing
Working hours in Payroll /Project Management
Holiday applications in Inbox for approval
Absences in Inbox for confirmation
18,000
users record their working hours while on the go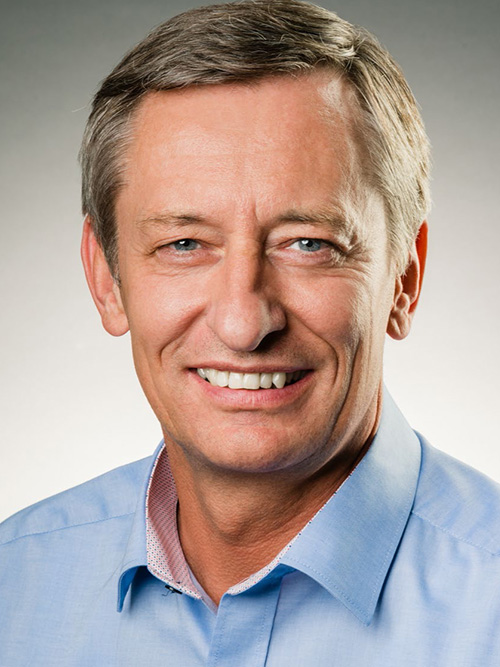 Standardised and accessible at any time
"The biggest advantage for our company, supervisors, and employees are the standardised processes and the online access to various balances such as overtime, extra hours, holidays and services, which is possible at any time."
Felix Kündig
Director of Internal Services, Data Quest AG – DQ Solutions
Free consultation
Choose your preferred date for a personal consultation at your location or by phone.
Have we sparked your interest?
We would be happy to advise you individually on our software solutions. Please fill out our contact form.